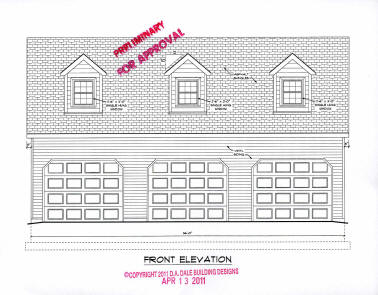 Engineered, Sealed Blueprints specific to your new garage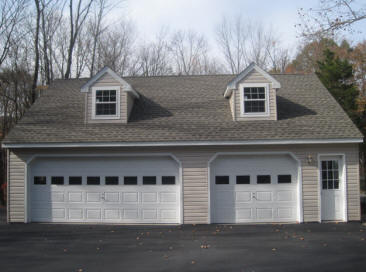 28'x36' Kurt Harnack, Lebanon New Jersey 11/1/10
Garage builders, 2-story garages,
Custom Garage, 3-car garage, 2-car garage
Amish Garage Builders
Serving New York, Long Island, Pennsylvania, New Jersey, Delaware, Maryland, Connecticut and Eastern Virginia
We are complete builders of detached garages. The engineering, excavation, foundation and installation of your garage is what we do.
Hello!
We would like to thank you for stopping by our website.
I would love to answer your questions, give ideas or plan a Garage. We take you very seriously.
Since 1989 have worked with literally thousands of families, many schools, businesses and charities. We understand and treat each person that walks in our door as if he or she were family. Our resume' of friends and customers has started to reach many corners of the United States. Our employees are all a close part of our business. Our family is always on hand to help and assist.
Sincerely, Christopher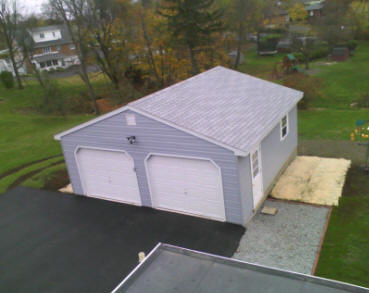 24'x24' detached Garage